Welcome
Hi, welcome to Bakugan Wiki! Thanks for your edit to the Barias Gear page.
Please leave a message on my talk page if I can help with anything! -- Abce2 (Talk) 17:22, May 1, 2010
about the team
I need your BD name and your attribute on the page (my blog) for it to be official. A.O.H. / my blame goes to you. (talk) 01:37, May 31, 2010 (UTC)
name please. A.O.H. / my blame goes to you. (talk) 01:47, May 31, 2010 (UTC)
Congratulations!
ImI908 you have a chance to be the leader of Team Subterra unless Magmeus chooses Subterra but hes not sure yet... From (love) Hyena12.
Likely
I think they will use battle gear cause theres gonna be traps this season. And the baku-pod [meter] was brought back, Its a strong Possibility. Well well well . . . WHATS YOUR SEASON 4 EVOLUTION THEORY. DO YOU EVEN HAVE ONE?
HI!!!!!!!!!!!!!!!!!!!!!!!!!!!!!!!!!!!!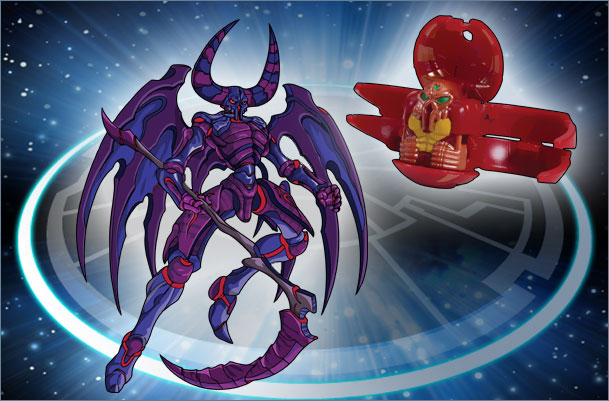 Why!!!!!!!!!!!!!!!!!!!!!?????????????????
Why? Is it because you can´t be in BD??? Or whats the problem??? Tell me... Hyena the skull cleaver. 11:30, July 3, 2010 (UTC)'
Its because my Aunt ressently died and I really miss her. user: iml908
Drago Colos.
Thanks for uploading my pic into Drago Colossus page.
Connected BG.
Hey, i liked your idea of the Battle Gears connected, i did that time ago, but yours are better than mine :)
You like WWE too?Like me? The Y was here Talk to him if you dare! FREE$! 20:00, February 8, 2011 (UTC)
Please Stop
Please stop adding the category Stub. There is already a category called Article stubs. If you cannot see the bright side of life, polish the dull side 03:52, August 23, 2011 (UTC)
Warning
Do not add false info to pages. Thanks. Also, second warning. A pint of sweat, saves a gallon of blood. 14:34, September 17, 2011 (UTC)
Entry
Sorry, but you entered to late. The judges have already decided. Abce2|Talk 'Other things" 22:21, November 26, 2011 (UTC)
Hi Iml!! I'm not an editor on the Bakugan wiki but I wanted to thank you for voting for me on the MR contest. Wouldn't have won without you broski. -- BarBarTalk · Contributions 13:42, September 11, 2014 (UTC)