Since you remaining Admins seem to be slacking, I have returned. (Although apparently, there's nothing for you guys to do ... although I can find plenty of things to do >XD)
If you've noticed me editing pages with the summary of "Adding links", I'm doing exactly what I said I'm doing. I'm dealing with Dead-end Pages at the moment, then I shall resume dealing with those pesky unused images.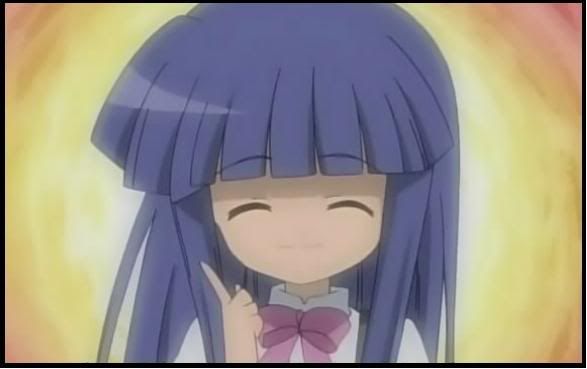 Nyahahaha~!
--DQ13 ~ An eye for an eye, a tooth for a tooth, and a golden slaughter of retribution. 19:08, June 15, 2012 (UTC)
P.S. Unfortunately, I do not know how to resize Photobucket images when linked to a website (I think I can't).