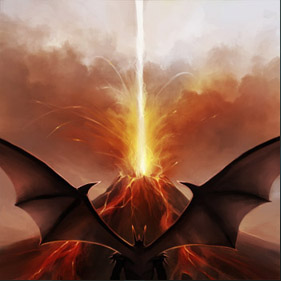 Lava Floes
was a
Pyrus
and
Subterra
Fighting Style
on
Bakugan Dimensions
.
Description
This Pyrus and Subterra multi-Attribute Fighting Style uses many defenses that deal damage to the opponent. These defenses aren't great at protecting you from damage, but they make your opponent pay for daring to attack you! Combined with high-power attack moves, you can take your opponent out before he realizes whats happening. This Style's Cover Move is the Gate Eruption.
Attribute
Moves
Pyrus Moves
Subterra Moves
Rank
Difficulty
How to Unlock
Ad blocker interference detected!
Wikia is a free-to-use site that makes money from advertising. We have a modified experience for viewers using ad blockers

Wikia is not accessible if you've made further modifications. Remove the custom ad blocker rule(s) and the page will load as expected.